Lighting Applications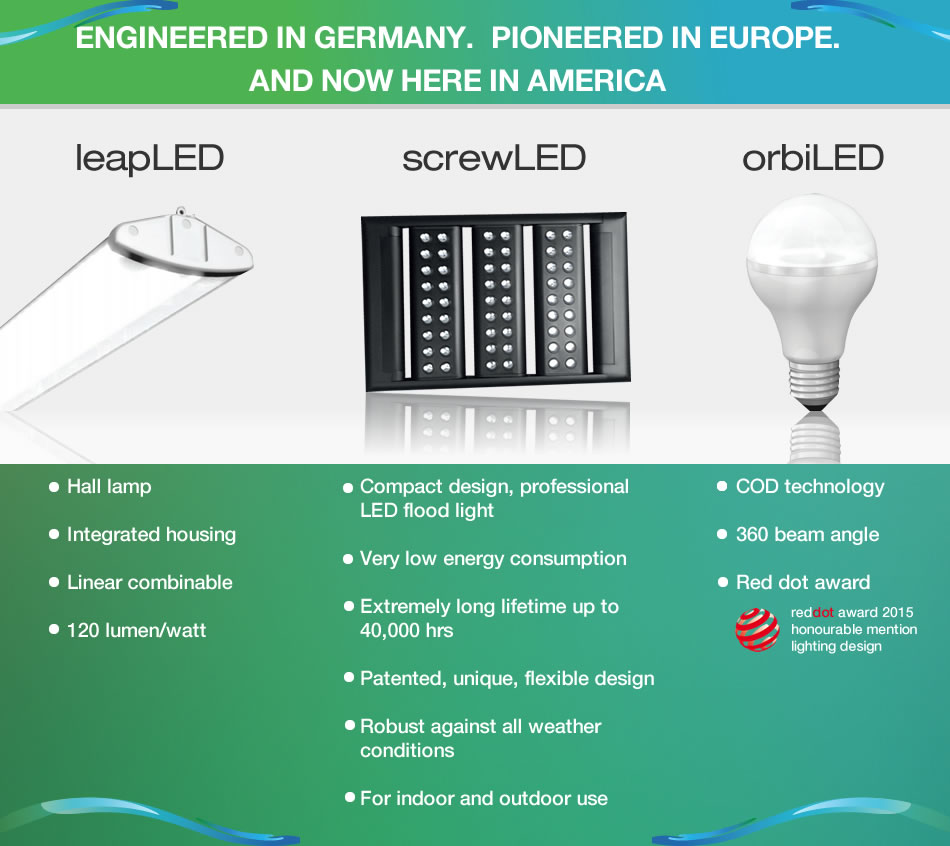 Solar Stinger
Solar Stinger LED Lighting from inledcoUSA. The lights are available in various watts and lengths. There are many mounting options available. The white CREE, 420nm actinic, and RGB LED's are all individually WI-Fi controlled from an Apple or Android devices. Choose the light, controller, mounting hardware, and driver. Light up your dreams.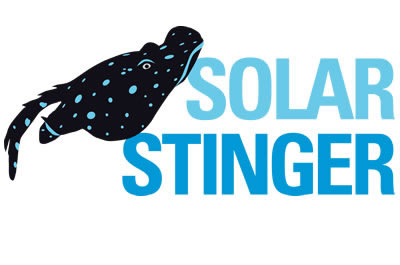 Sizes for every tank imaginable
We work with private and public aquariums
Cree LED White, full actinic blue spectrum 400-460nm (UV-A-Royal Blue), RGB color tuning = 5 channels of individual color tuning
LEDs are all individually Wi-Fi controlled from your Apple or Android devices
35 watt for fresh or marine, 70 watt for 140 watt for coral tanks
Four easy steps to your perfect combination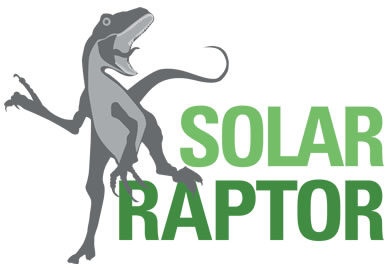 Solar Raptor
Solar Raptor comes in multiple options to light up your reptile tank ranging from heating lamps to clamp lamps. When it comes to reptile lighting Solar Raptor has every corner covered.
Mercury Vapor Lamps
HID-Lamps
EVGs
Reptile Clamp Lamps
Basic Lights
Heating Lamps
SunStrip 35 Reptile
SunStrip 20 Day/Moon
BeetleBoxes
HeatStrips
Solar Zoo
Solar Zoo incorporates inledcoUSA's natural seawater spectrum in daylight and actinic blue patented screwled system. With our universal holder for mounting anywhere, anodized seawater-resistant aluminum housing, and 50,000 hour average service life Solar Zoo is perfect for any commercial lighting application.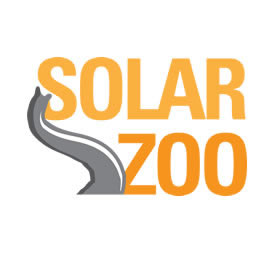 Universal holder for mounting anywhere
Glass lens cover
Anodized seawater-resistant aluminum housing
Average services life 50,000 hours
Environmentally friendly by using ecological materials
No infrared or UV radiation
Available in 60 and 240 watts
Other features obtainable upon request
CLICK HERE FOR SOLAR ZOO SPECIFICATIONS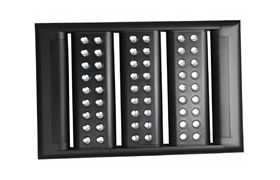 Screw LED Commercial Aquarium Lighting
Our new and patented Screw LED bulb fixtures are fully customizable in size and shape. The body parts are in our warehouse in 10 foot lengths, ready to be cut to size and assembled. Durable anodized aluminum and stainless steel construction, rubber gasket moisture seals, all glass protective LED lenses, drivers easily accessed in side rails. In the field repair, no need to send back to the factory. We can do up to 3000 watts in case you need to light the outfield of your favorite baseball stadium and they are fully Wi-Fi controllable and dimmable. There is nothing like this anywhere.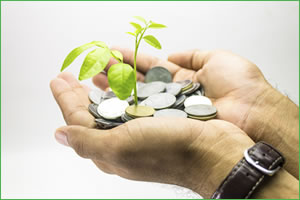 Saving Your Wallet and Your World
When it comes to efficiency, inledcoUSA is at the top of its class. Its German Engineering makes it clearly an excellent choice when it comes to saving money on a utility bill and the environment. Save up to 65% on energy costs and reduce the CO2 output up to 60% by using inledcoUSA's energy efficient lighting solutions.